There is something of a child in all of us. We kind of want the best of everything, like kids do. So, if a certain operating has something and the other, don't we would still want the same thing on the one we have.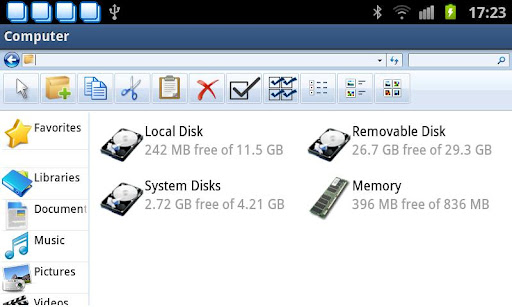 Many people have tried it in the past, getting Android on Nokias amongst many other things.  But how about some features that will get you reminiscent, even nostalgic about the simpler times of the past?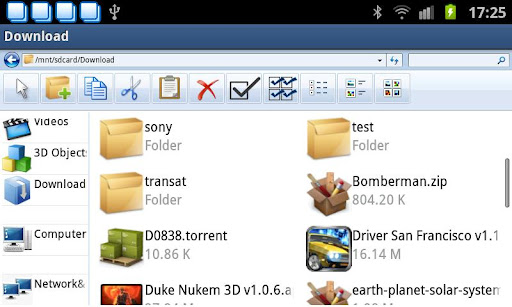 Well, this 'Computer' app will take you back to those Windows XP days when you used to click on 'My Computer' to access all your files. The best part is you can get it on your Android smartphone. 
If you want to go back to the way you used to work on your PC, on your Android smartphone, this is the app for you. It is currently only in the Beta stage but it offers a new or let's say old way of managing your Android smartphone. 
 
You can download it here.