Twitter for BlackBerry and Facebook for BlackBerry have both received a minor yet worthy update in the BlackBerry Beta Zone.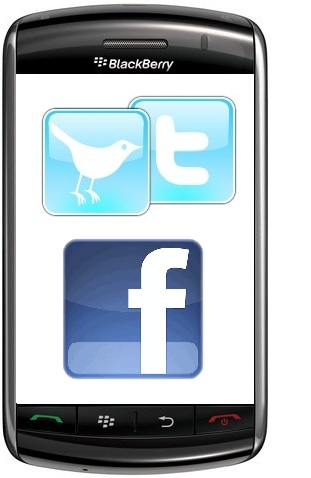 With this update the version of the Twitter for BlackBerry reaches v3.0.0.20, Whereas Facebook for BlackBerry, now stays at version 3.0.014. There are a number of bugs fixes and a few new features that have been released for both the apps. Complete changelog and download link after the break.

Twitter for BlackBerry

BBM Connected App Integration

New Tweet Layout

Twitter Photo Service Support

Automatic Link Shortening

Improved Notifications for Wi-Fi Only Users
Stuck on loading when you first enter the app and scroll directly to the bottom
Facebook for BlackBerry

BBM Connected App Integration

New Facebook Publisher

Share with BBM Contact

UI Discoverability Improvements

Improved Facebook Notifications

User-Friendly Error Messages
When Facebook is installed on a device running a language that is not officially supported by Facebook for BlackBerry, but is supported by BB, the app is supposed to default to English.

Facebook application uses HTTP links in browser

The Facebook server has returned an unknown error and is not able to fulfill your request. (1500)

WiLAN event is not being processed correctly when radio is low or changed

Unable to close Facebook using back key on 6.0
Follow the links below to download the respective apps.