Vodafone offers extra talktime of up to 22% in Tamil Nadu
On one hand we saw BSNL announce that it'll offer less talktime to all its users, thanks to the increase in Service Tax by 2%, Vodafone India has announced that the company is now offering extra talktime to its users in TamilNadu.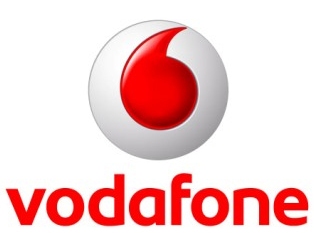 The extra talktime ranges from 9% to 22% on different top-ups of Rs. 10, Rs. 20, Rs. 30, Rs. 50 and Rs. 100.
Vodafone is offering a talktime of Rs. 6.9 to users opting in for a top up of Rs. 10 which is an increase of about 9%. The top up of Rs. 20 will offer the maximum talktime of Rs. 15.8 which is 22% extra than the previous talktime.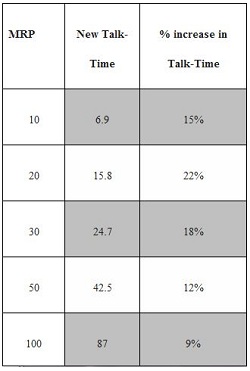 Users opting for a top up of Rs. 30 will get extra talktime of 18% which comes to Rs. 24.7. Vodafone is offering a 12% increase in talktime on the top up of Rs. 50 which is Rs. 42.5. And finally the top up of Rs. 100 will go on to give total talktime of Rs. 87which is an increase by 9% that the older talktime offered by the company.

So if you are a Vodafone customer in TamilNadu, then enjoy talking a little more.