Tata DOCOMO has announced a new song search service for its GSM and CDMA customers called Grab a Song. This service offers customers access to a massive music library of over 400,000 songs in 20 languages, any of which can be set as their 'Call Me' tune.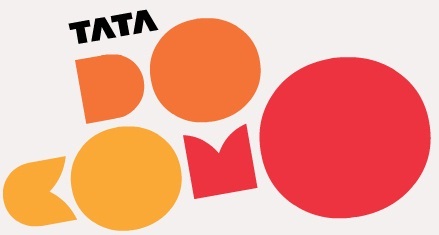 To activate the service is as follows: When a Tata DOCOMO customer hears a song he/she likes anywhere, all he/she has to do is dial 57878 and hold the phone near the speaker of the source of the sound, be it a TV, laptop, music system, car stereo, in a cinema hall and so on. As soon as the customer does this, voice recognition software at the back-end will match the song's availability in the Tata DOCOMO 'Call Me Tune' database and identify it from within the vast collection. Within 30 seconds, the customer will receive an SMS confirming the activation of the service and the song details, including the movie or album it is from, and the name of the singer(s).

Tata DOCOMO customers can avail this service by dialing 57878, toll-free. Subscription charges for this path-breaking service are Rs 30 per month for both GSM and CDMA customers, whereas the song downloading charges would be Rs 15 for 90 days for GSM customers and Rs 10 for 30 days for CDMA customers. Customers can also search any song via SMS, simply by sending the Song Name & Movie Name to 57878. In addition, customers can also add their favorite song in the personal playlist at 578787. After adding the song, customers can check their playlists any time and set Call Me Tunes and Welcome Tunes.