From being just an add-on, a camera has become one of things we look forward to in a phone. It has become necessary to have good clicks at a snap of your hand, which you can post to Facebook or Twitter.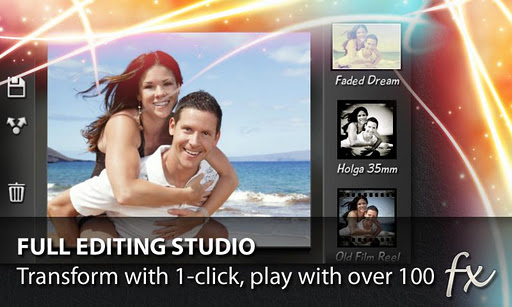 So, after acquiring a great smartphone with an awesome camera, what you really need is an app that lets you edit and share. Camera apps really are one of the most popular kinds of apps and not without reason. We offer a treat for all snap lovers with our top 5 smartphone camera apps.

Instagram: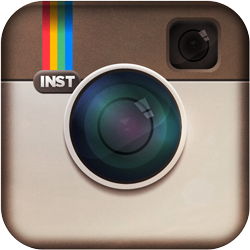 Instagram is the favorite camera app for iPhone camera lovers and not without a reason. Instagram comes with a Vintage filter that makes your snaps connect to a slew of networks, which includes Flickr, Foursquare and Posterous beyond the usual Twitter and Facebook. A 2.1 update adds a remade UI, and an HDR inspired filter called LUX. You can adjust exposure, contrast, sharpening and saturation too. The only sad par about is that they are still to come out with an Android version. Its pretty much free.
Flickr: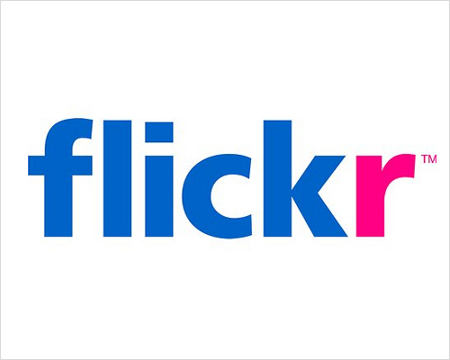 It is no surprise that the social network for your snaps has its own app, is it? You can upload, browse and process your images. You can even share photostreams with friends and family. The best part? You can share with 10 people at the same time! Its fre too.
Camera+: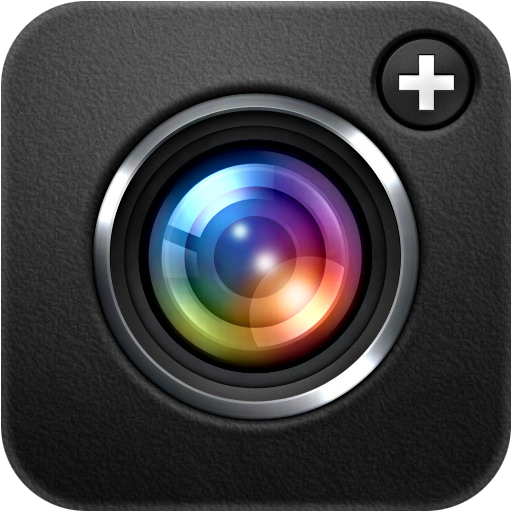 With the Camera+ app, you can take clicks and edit them on your phone. It comes with a viewfinder, which gives you a view like a normal camera. There is a stabilizer that stabilizes your photos, which is a great feature as many times, phone photos turn out to be blurry. Like a normal camera, there are various modes : auto, flash, sunset, night, backlit, portrait, beach, scenery, concert, food, and text. Add to that there are 21 color effects such as color and retro. You can even choose from 7 different borders. Its available in the iTunes store for $1.99 (Rs. 100 app.)
Camera 360: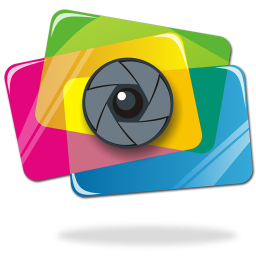 Camera 360 takes the best from all camera apps. Besides an array of effects, you can grayscale and color your photos. There are fancy tweaks like FishEye, background symmetry and photo symmetry. You can even zoom using your volume button. Add to that, this app tracks your location via your phone's GPS so that you can geo-tag your photos before posting them online. But how much are you willing to shell out for it? How about $ 3.99 (Rs.200)
Photoshop: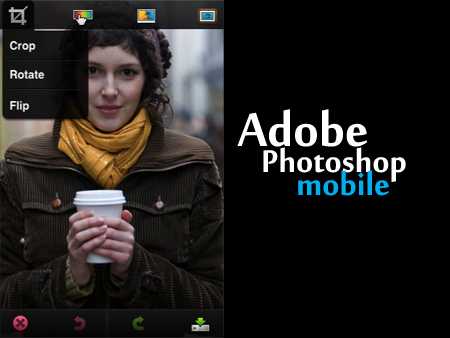 How can we miss out on Photoshop when we are talking about camera apps? This trademark app from Adobe is the best bet for trained photographers but even novices can use it. Edit your photos the way you do on your normal Photoshop. Access your photos and videos from Photoshop.com.