Samsung Omnia W now cheaper than Lumia 710 in India
After mix responses to our review of the Omnia W, we have some news for you. If you thought that the Lumia 710 was the cheapest option available for you in the Windows Phone section, well now it isn't. The Samsung Omnia W is now available at a cheaper price than the Lumia 710.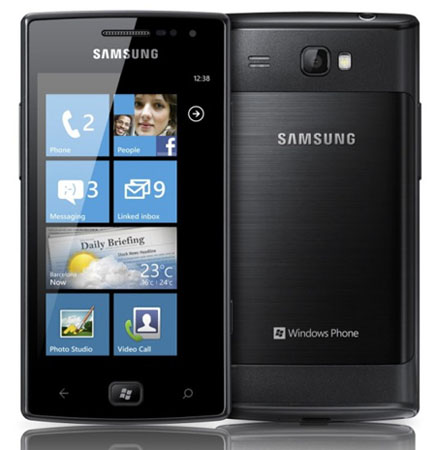 While the Lumia 710 had recently received a price drop, and came down to a price tag of Rs.15,499 the Omnia W is now available at Rs.15,200 over at Flipkart.

Now this leaves users in a tough choice between the two handsets. Both of the smartphones are now in 15k range, and offer similar specs. Let's put some light upon the two handsets shall we.

Both of the handsets have a similar processor clocking at 1.4GHz. Both have 5MP rear cameras, where Nokia makes better video and Samsung clicks better pictures, also Samsung has a front VGA cam. Both have 3.7 inch displays but Samsung uses it's patented AMOLED with Gorilla Glass. Both run on Windows Phone 7.5 with Nokia having some special apps like Nokia Drive and Nokia Music. Omnia W has a slight better audio performance and supports a normal SIM, while the 710 has a decent audio quality and supports only micro-SIM.
So, I guess the Omnia W has a slight edge over the Lumia 710. Rest is all your choice.