Now manage your funds with Nokia Money
Nokia has officially launched Nokia Money in India. The service gives people a secure wallet for their money that can be used to make payments without the necessity of having a bank account through their handsets.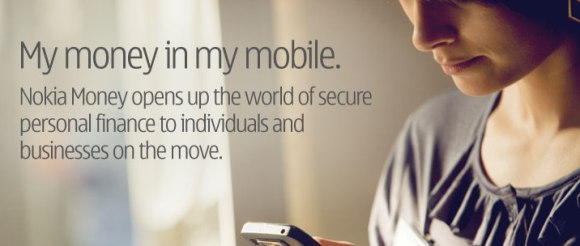 With Nokia Money you can transfer money securely to your friends and family, pay your utility bills from almost anywhere and recharge your pre-paid account wherever and whenever you like.
What Nokia has done is that they have enabled all Nokia dealers to also act as Nokia a money agent which enables them to top up funds on your phone which means that considerably more people can have access to simple financial services that were previously unobtainable as there are a lot of Nokia dealers across India.
All people need to do is to go to their local authorised Nokia retailer, who can set up the service on their phone, then the customer pays cash to the agent and has the digital cash transferred to their phone in an instant SMS message. Their mobile can then be used to securely settle utility bills, phone top-ups, insurance premiums and tickets among other payments.
Check out the Nokia Money app over here.