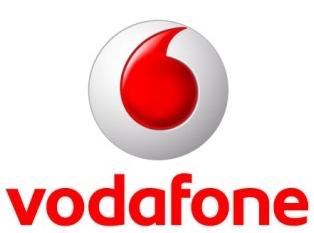 Vodafone Essar has launched a new value added service that enables all its customers in Tamil Nadu to access SSLC results on SMS.
Customers can pre-register before the results are announced, by dialing 505101096 (Cost Rs. 6/min) and registering their roll numbers post which they will be notified about their result through an SMS once the results are declared.
Customers can also SMS TN10 to 58888 at Rs. 3/SMS to receive the result update. This service allows customer to register as many roll numbers as they like and every registration request would cost Rs. Rs 3/-per SMS. The service is applicable for all Prepaid & Postpaid customers. Customers who have registered will receive SMS once the results have been released.