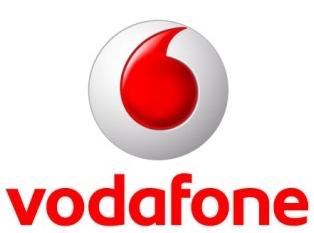 Vodafone Essar has launched it 3G services in Kolkata. Now customers can access internet access at speeds upto 21.1 Mbps, have access to video calling, high definition gaming, and exclusive access to retransmission of live IPL matches and streaming of entertainment and other content on their compatible mobile devices.
Mobile Internet Plans start from Rs 100 for postpaid and Rs 103 for prepaid subscribers and offers 100 MB of free data usage. The Mobile Broadband Plans starts from Rs 650 and goes up to Rs 1250 where customers can get data usage of 1GB & 5GB respectively.
Check out the tariff plans:
                                             Post-Paid Tariff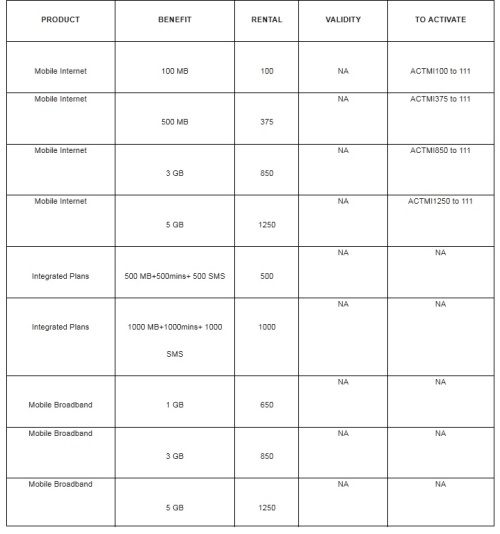 Pre-Paid Tariff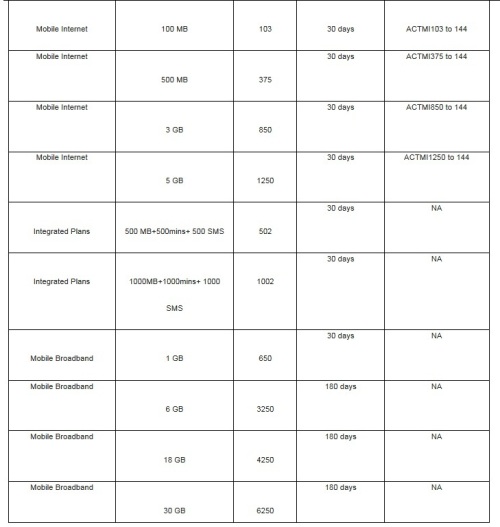 Video calling Tariff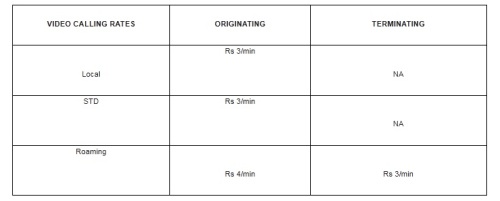 Speaking on the occasion, Sridhar Rao, Chief Executive Officer, Vodafone Essar East Limited said, "Vodafone's 3G Services will change the way our customers communicate and experience the advantage of adding power of mobility to the internet. There are numerous avenues for the consumer to have faster access to entertainment, better fulfilment of their information needs and a smarter way to communicate, while on the go. We expect a strong uptake and high demand for these 3G Services and we welcome all our subscribers to faster, smarter, better world of Vodafone 3G."
Vodafone customers will be charged at 10p/10 KB post the free benefit for mobile internet, broadband and integrated plan data usage. For the integrated plan, the customers will also have to pay 50p/min and 50p/SMS respectively post the free benefit for Voice and SMS. Post activating 3G services, the subscriber can avail video calling at Rs3/min. Customers can also enjoy live TV with a subscription pack at Rs 150 monthly or Rs 7 daily. Usage charges of 10p/10KB or as per Vodafone Live plan will be applicable. Mobile Broadband services will be made available to the customers through a 3G USB stick.