Exclusive : BSNL to offer better GPRS tariff from 1st June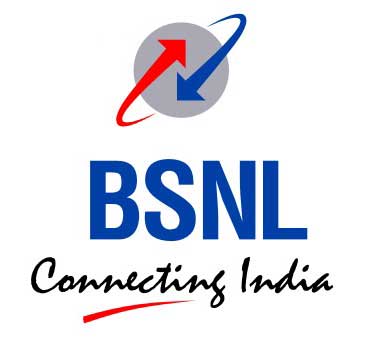 BSNL has announced that it will offers its consumers better GPRS/EDGE tariffs from the next month. Earlier BSNL used to provide unlimited Data usage to its 2G customers, but then it revised its tariff to match the 2G Data tariff of other telecom operator by rolling back its unlimited 2G data plans.
We have learned from our sources that BSNL will offer more data usage at a lower rate than what it was offering earlier. Here are the revised GPRS/EDGE tariff plans which BSNL will be offering from 1st June 2011.