Now run Android apps on Windows with BlueStacks App Player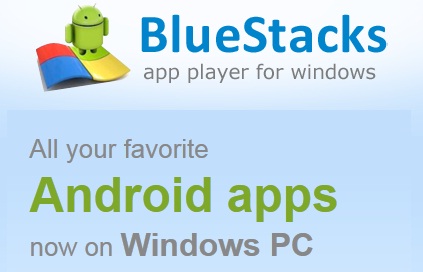 BlueStacks is out with its App Player alpha which allows you to run Android based apps over your Windows PC's and tablets. BlueStacks, through its Cloud Connect services, allows you to push third-party apps up from your Android handset via the free Android app to your Windows system. Through the Apps Channels pane on your Android device you can see which apps you've already loaded on your computer. The running of the Android apps does not require any installation and the apps can also run in the full-screen mode.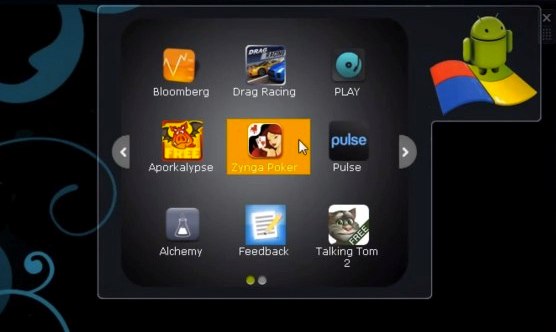 As of now the App Player alpha is available to push apps from Android to Windows only, but soon an OS X version will also be available for download for users. The App Player comes with 10 pre-installed apps but soon support to over 26 apps will be available with a 'Pro' version.
To download the BlueStacks App Player for Android visit here and to download the installer for your Windows system visit here.