Airtel reduces charges on extra Broadband usage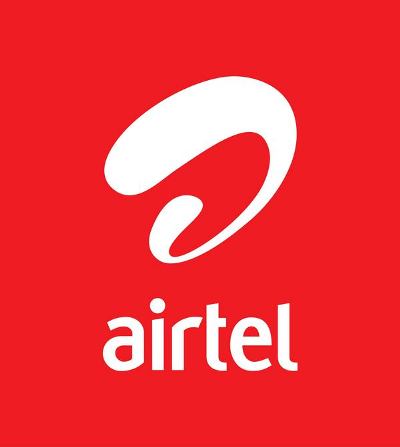 Bharti Airtel has launched a new broadband scheme called 'Smartbyte' for its broadband customers that allows them to purchase an additional quota on a fixed price in case they exceed their data usage under their existing plan.
This new implementation of the scheme will replace the earlier system of paying for every megabyte of additional usage by a new system where the customers will be given the option to buy additional data access at a fixed price. The offered options will include packs starting at Rs 99 for 1GB to Rs 1,499 for 50GB.

Update:

The various Smartbyte additional data usage packs include-1GB for Rs. 99/-, 2GB for Rs. 159/-, 5GB for Rs. 299/-, 10GB for Rs. 499/-, 20GB for Rs. 799/- and 50GB for Rs. 1499/-. Users can log in to www.airtel.in/smartbytes from their DSL user-id and opt for their choice of additional data usage pack anytime for the remainder of their monthly billing cycle.