Now select your favourite BSNL mobile number online
Bharat Sanchar Nigam Limited (BSNL) now allows prospective buyers to reserve and choose the number of their choice from a list of lakhs of numbers online. This service is now available Pan-India from today.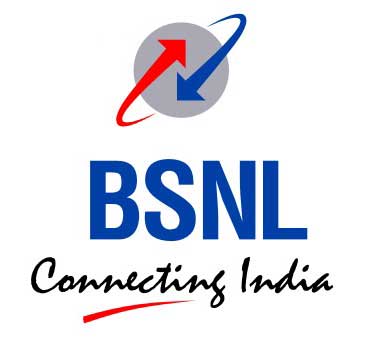 Through a few simple steps you can get a number that suits your needs.

To select the number of your choice you need to follow some steps:
Visit BSNL's dedicated portal for selecting the number over here.

Now select the telecom circle from which you belong

Now from the list of the numbers available you can select ONLY 1 GSM number and reserve it. On the selection the customer will get an SMS with a PIN of 7 Digits valid for 72 hours

You need to input the 7 digit PIN in the web site confirming the selection is over and taken.

Now you have approach the nearest Customer Service Centre or Franchisee and inform them about the Mobile Number and PIN received to get the selected choice number across the counter by submitting the requisite Documents and completing the formalities of release of New Connection.
And that's it. You can have the number of your choice from the very easy of your home or office. Also a few telecom circles have put up Fancy numbers on sale but for a price. The price differs depending on the kind of number.
As for now the service is available in selected telecom circles but is expected to go live very soon.