Even as the government is trying hard to push the digital transactions using its BHIM and UPI apps, the security flaws have become a major concern to the users. However, NPCI has now reassured that these apps are completely safe.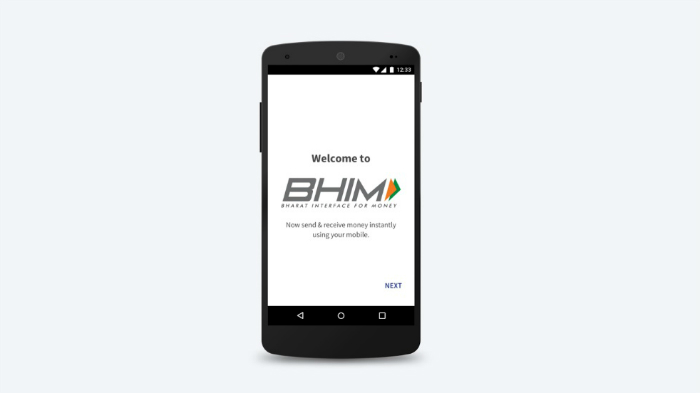 There have been reports doing rounds that the Bharat Interface for Money (BHIM) and the Unified Payments Interface (UPI) mobile apps are vulnerable to security glitches. While most of the banks decided not to report the cases, Bank of Maharashtra has filed an FIR against 50 people for fraud using the app to the tune of Rs. 6.14 crore.
Reassuring the users regarding the safety, the National Payments Corporation of India (NPCI) guaranteed that there was no vulnerability of loopholes in the apps. The organization claimed that they have done intensive testing, robust design of security controls and continuous monitoring of its UPI infrastructure. Further, NCPI said that the environment in which BHIM or UPI is run, is highly secure and certified with best global practices like PCI DSS ISO 27001.
However, security experts suggest that given the tight security standards and guidelines, the flaw is unlikely with the NPCI but could instead be with the internal and outsourced services offered by the banking institutions.