In a bid to offer after-sales support to its customers, Nubia has now partnered with B2X for customer service in India.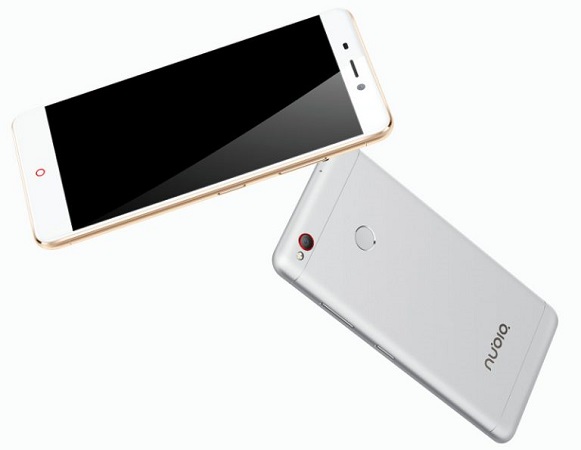 Nubia has announced its partnership with B2X as its strategic customer care partner for India. As part of the partnership, B2X will offer walk-in service centers across India owned and operated by B2X for Nubia customers. The walk-in service centers are currently available in 34 locations across the country.
At the B2X service centers, professionals will provide face-to-face support for people using Nubia smartphones as well as repair services for in-warranty and out-of-warranty situations. The company also plans to add few more service centers across the country.
Speaking about the partnership, Ying Deng, Head of customer service, Nubia, said, "With the B2X partnership in India, we are extremely excited to write the next chapter of Nubia's growth story. We believe that the outstanding Nubia service in China can be replicated in India. We are going to introduce a number of unique and special services for Nubia in India in the near future."