The Huawei P10, which has been making rounds on the Internet lately, is now confirmed to be unveiled on February 26 during MWC 2017.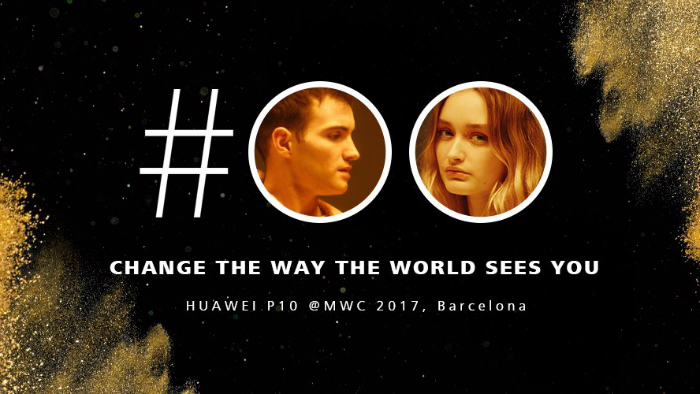 Huawei has shared a video on Twitter confirming the unveiling of P10 on February 26. Huawei tweeted "Barcelona. 26.02.17. Stay tuned… The #HuaweiP10 is coming! #standout #OO". While there's not much to see in the video, it does tease the dual cameras on the P10. Well, this shouldn't be surprising, as P10's predecessor, the P9, too came with dual camera setup.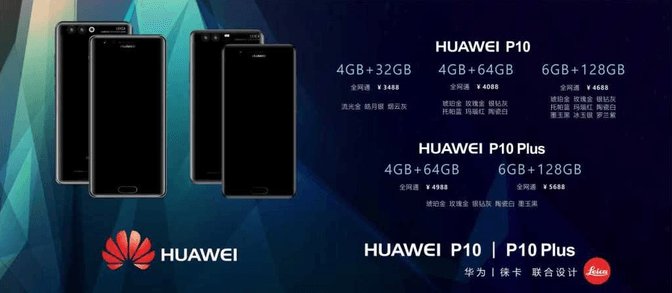 Past leaks too have shown off the P10 with the dual camera setup at the back, so this isn't anything new to know. But, unlike the P9, which had fingerprint scanner at the back, the P10 is said to have it on the front, housed on the physical home button.
Going by Huawei's tweet, we are also expecting the P10 to be offered in three different colors – blue, gold, green. There have also been reports of P10 Plus, which as the name suggests, is larger than the P10. Both the P10 and P10 Plus are said to be powered by Kirin 960, however, the P10 Plus will not only be larger, but pricier as well.
The pricing of both these smartphones had leaked earlier this month, and if that information is anything to by, we will have three variants of the P10 and two variants of the P10 Plus to look at. Well, for now, Huawei has only confirmed the P10, however, there's still more than a week's time before MWC starts so we are expecting Huawei to shed some light on the P10 Plus as well. In the meantime, we are attaching the teaser video below, if you want to check it out.