NVIDIA confirms HTC Nexus 9 tablet; To be powered by Tegra K1 processor
Rumours about a bigger Nexus slate built by HTC having always been up in the air. However, seems like NVIDIA might have just confirmed the existence of the tablet.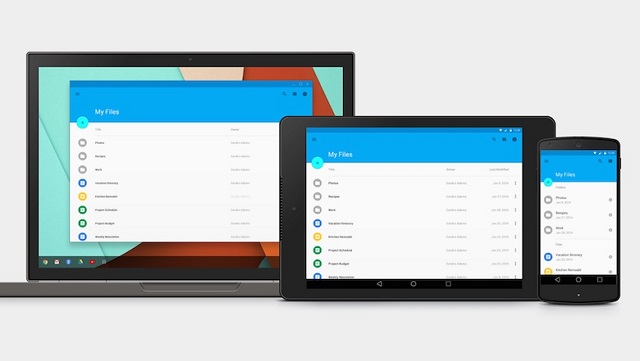 According to sources, NVIDIA has mentioned the HTC Nexus 9 on paper. The listing was apparently sighted in the company's legal filings connected to the company's upcoming legal battle with Qualcomm and Samsung over GPU technology patents. The papers clearly mentions the HTC Nexus 9 claiming that it is expected in the third quarter of 2014.
Should this reports be true, the HTC Nexus 9 tablet should have been out by now and technically has just another three weeks to meet the Q3 deadline. But considering that the tablet was rumoured to be powered by the NVIDIA Tegra K1 processor and now that the company has confirmed that, we know that the tablet is definitely coming.