Nvidia has surely made its mark in the mobile industry by launching the Tegra 3 chipset with quad processor. However it is only available on high end devices, but Nvidia plans to change all of that.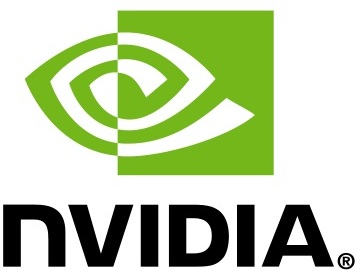 Nvidia's CEO Jen-Hsun Huang briefly showed off a new 7 inch quad-core tablet back at CES and he claimed that it might be priced at about $250. Since then he has been boasting about the fact that $199 Tegra 3 Android tablets could soon be a reality this year.

There has been some development on this matter. Nvidia is planning on bringing such tablet thanks to a new platform that they will be developing called 'Kai'.
There isn't much info available on the platform as of yet, but sources claim that Nvidia will be combining a low costing quad-core processor with the new platform.
Here is what Nvidia had to say:
Our strategy on Android is simply to enable quad-core tablets running Android Ice Cream Sandwich to be developed and brought out to market at the $199 price point, and the way we do that is a platform we've developed called Kai. So this uses a lot of the secret sauce that's inside Tegra 3 to allow you to develop a tablet at a much lower cost, by using a lot of innovation that we've developed to reduce the power that's used by the display and use lower cost components within the tablet.

Via