It seems that Google's much rumoured and much awaited 7-inch tablet may go on to ship from June with an initial shipments of 600,000 units. The news comes in from Digitimes, who is quoting its sources from the upstream supply chain that the device will go on to be released in July.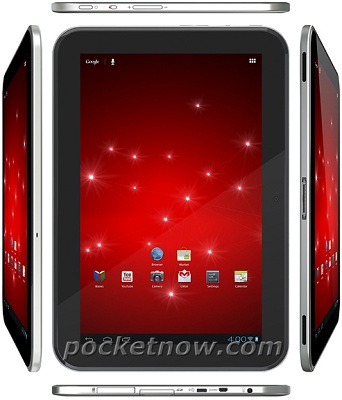 [Rumoured 7 inch Google Tablet]
The tablet is said to be being developed by Google and ASUS because the search engine giant believes in ASUS' ODM capability and good product quality.


According to the source, Google is trying its best to bring in a tablet with the highest quality and a lower price tag and this is the reason why the tablet has been delayed from the initial launch which was earlier expected to happen in May but now has been delayed until July.
Even though the initial shipment quantity is expected to be only 600,000 units, Google expects to ship about 2-2.5 million units by the end of 2012. It is also being said that now that Motorola Mobility is officially a part of Google as the $12.5 billion purchase was approved, Google may also plan to launch a flagship tablet with Motorola.
The main aim that Google has is to compete with the likes of Amazon's Kindle Fire. And as it would take Apple to release its iPad Mini which is expected to happen in October, Google will indeed have some time to capture at least a little of the 7 inch tablet market with its 7 inch tablet before the Mini eats it all up.