Some relevant information about Nvidia's plan for the next-generation of its mobile processing chip, Tegra, has been leaked. The Tegra 4 chipset will be using the same 4-PLUS-1 configuration as the Tegra 3 but will now have ARM A15 cores.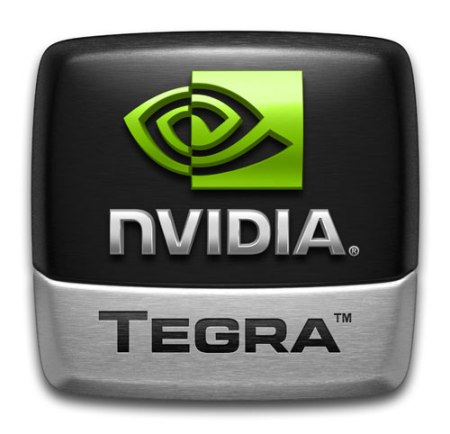 The source claims to have slides which give info about the various devices and the clock speeds of the new upcoming chips.


The new chipset will run at between 1.2GHz and 2.0GHz and there will be three A15-based variants. The T40 which will run at 1.8GHz, while the T43 at 2.0GHz. The AP40 will be for mainstream, running at between 1.2GHz and 1.8GHz. Lastly the SP3X will use the older A9 cores with the 4-PLUS-1 configuration but it will have speeds of 1.2GHz to 2.0GHz paired with an LTE and HSPA+ modem. The T40 is expected to launch in the first quarter of 2013 and the rest might come later in the third quarter.