Indian Govt. gets access to RIM's BBM service, can now spy on you
The war of words between the Government of India and Research In Motion (RIM) over the encryption of messages on RIM's BlackBerry Messenger service finally seems to have come to an end, as RIM is almost done with all the process to grant the Indian Government access to its servers based in Mumbai.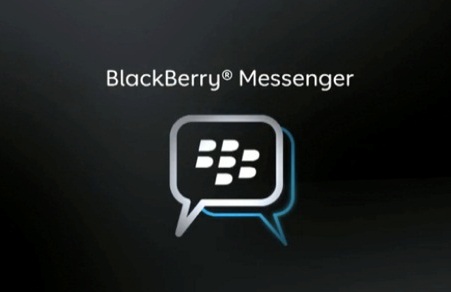 Now Indian Government has got all the requires access to RIM's BBM service and can now spy over the BBM messages of any BlackBerry user freely, but yes there is a permission needed to access them from the Centre.

The issue arose between the Canadian giant and the Government when the latter felt that RIM's encrypted BBM service goes on to be a national threat because the Government couldn't get access to RIM's servers as they were based in Canada and also the 256 bit encryption was too difficult for the agencies to crack.

So in order to get access, the Indian government issued several notices to RIM, which forced the BlackBerry makers to establish a new server location in Mumbai, enabling the government to have access freely and monitor any 'terrorist' plotting that might be taking place via BBM and BIS services.

If the government want to tap into any users BBM activities, they have to get an approval from the Centre after which they can direct any direct any Service Provider to give them access to the BBM messages of that particular user. The carriers will also tap BBM messages and share them with the government whenever they are requested to do so.

Well this step is indeed a breach of privacy of any user but then the government is never here to listen to them when it comes to national security. So if you are a BBM user, just be a little careful before sharing any content which could get you in trouble.