Online shopping is catching up, after creating a fad all over the world even in India. While buying things by going to stores is really quite an ethereal experience, who has the time nowadays?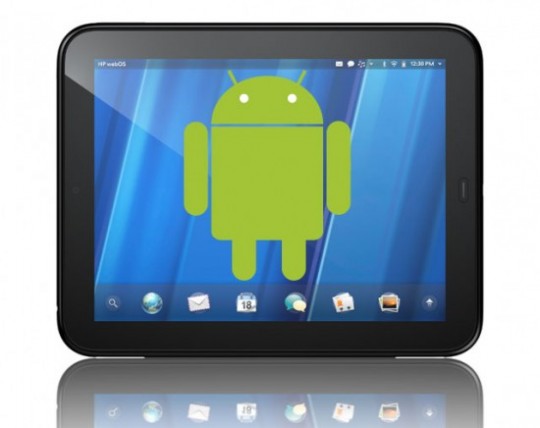 To woo buyers, online stores offer hefty discounts and convenient schemes such as cash on delivery. But would you really buy your next smartphone/tablet online?
Well, the companies making these gadgets certainly think so. After Samsung, Apple and Amazon, we are hearing that its Google's turn to offer its tablets and phones online. And why not? No matter what you think about online shopping, the truth is that every interesting gadget gets booked online. For example, every new Apple device recieves millions of pre-orders online.
With Google coming directly into the market, it leaves no doubt that online shopping might lead the future.
On the domestic front, Flipkart is leading the bandwagon with many interesting phones such as Huawei Honor and HTC One X up for pre-order. Heck, even Apple's iPad is up for pre-order on some Indian sites.
With so much on offer, the question remains – should one really go for online purchase of thir smartphone/tablet?
Well, I would suggest that one should try it at the very least. While conventional wisdom teaches us to be cautious while transacting, not all online transactions result in fraud. The thing is you really need to be sure if you are going in for it.
My first suggestion to you in this regard would be if you are interested in buying a phone/tablet online, take help from someone who has done so before.
Secondly, always buy a phone/ tablet from a reputed site. If possible, go to the brand's site itself.
Thirdly, always read the terms and conditions through and through and don't be afraid to ask questions. Every reputed site has a customer care number and an online query section.
Finally one thing to keep in mind is that when you see a phone/ tablet online, always look for the manufacturer's warranty and not the seller's warranty. The difference is that the seller's warranty only comes through the site while the manufacturer's warranty comes directly from the company making an online ourchase as sound as one from a registered dealer.
Well, that is all the practical wisdom I can endow. Feel free to add something of your own experience if you want to.