OnePlus 10000 mAh Power Bank goes on sale on Flipkart
OnePlus had launched the OnePlus Power Bank early last year but it went out of stock on Amazon. Now the company has launched the device on Flipkart.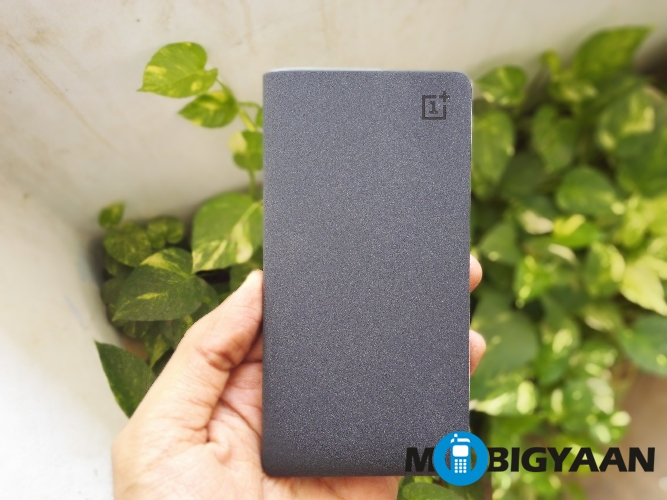 OnePlus has announced its partnership with Flipkart to sell its 10000 mAh power bank. While the powerbank was initially launched at Rs. 1399, the company has now hiked the price to Rs. 1799, which is Rs. 400 more than the original price. OnePlus claims that the increase in price is due to increase in production and operational costs.
Justifying the new price, OnePlus in statement said, "No other Lithium-Polymer Power Bank in the market even comes close to our offering in terms of quality, performance, holding charge capacity and texture options."