With the OnePlus being in hot demand in India and globally, OnePlus has now revealed that it is keeping an open sale for the OnePlus 2 smartphone.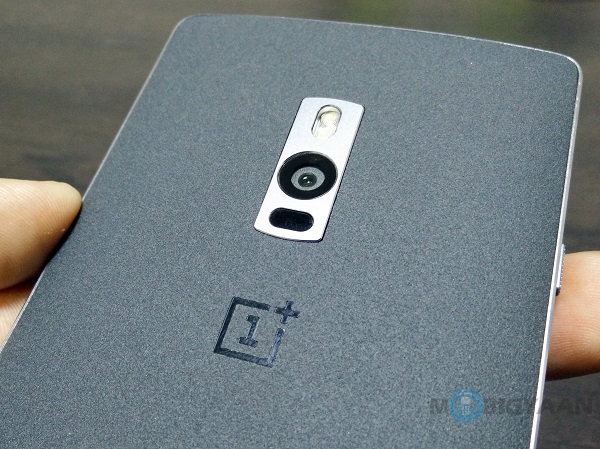 OnePlus has announced that it will have an open sale for one hour for the OnePlus 2 smartphone globally on October 12. In India, the open sale will happen between 12 p.m. and 1 p.m. on October 12. Interestingly, the company has scheduled an event in Bangalore on the very same day.
On October 12, customers planning on purchasing the OnePlus 2 smartphone can do so without requiring an invite. While the open sale would last for an hour, there would be limited stocks on sale, which are expected to go out of stock soon. The handset is priced at Rs. 24999 and this is the best opportunity to purchase the handset.