While the only drawback of purchasing a handset online is having to wait for the shipping period, Paytm has announced a 2 hour mobile phone delivery service.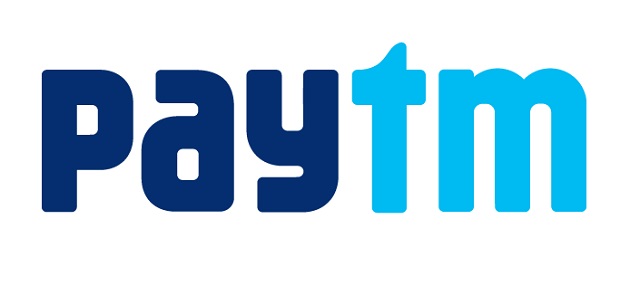 PayTm has announced its partnership with The MobileStore to offer a 2-hour mobile phone delivery to their customers. The new initiative, dubbed as Fastest Expert Delivery (FED), is expected to provide a one of its kind purchase experience to buyers. Customers can purchase the handset on Paytm and then The MobileStore would have the handset delivered to the door step within two hours.
As part of Fastest Expert Delivery, The MobileStore will also provide expert services. The experts will help with any kind of queries that buyer may have in regards to the new phone. On request, the expert will even assist with setting up with the phone and familiarize customer with the new device. The service would be available across 465 stores in 72 cities.
Speaking about the Fastest Expert Delivery initiative, Amit Bagaria, Associate Vice President, Paytm, said, "It is the next step in the evolution of m-commerce in India. We are synchronizing the extreme convenience of virtual shopping with the personalized touch that comes with offline retail. The partnership with The Mobile Store is in sync with our larger omni-channel strategy and in the future we will roll out more innovative schemes like buyback and exchange of old handsets as well."