While OnePlus is all set to launch its next flagship smartphone, the company has now revealed that it would implement a new invite system for the handset.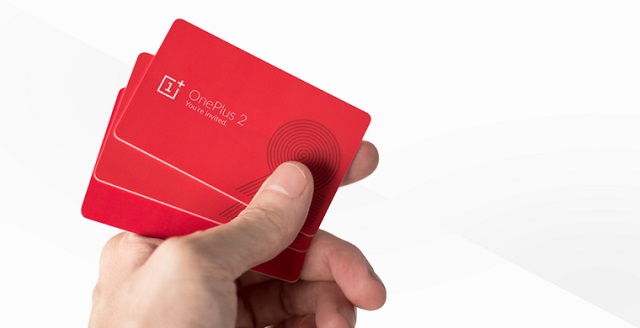 OnePlus has announced that they would introduce a new invite system for the upcoming OnePlus 2 smartphone. The company has also revealed plans of introducing physical cards that can be used as invites to purchase the flagship smartphone. However, the company has assured more invites being sent out to potential customers.
OnePlus has revealed that they're expecting even more demand this year but based on the supply logistics, they plan on having around 30-50 times the number of invites thus making it easier to get an invite during the initial sales period. However, the OnePlus forum members would receive first preference for the invites. However, there would also be a reservation system even for the non-members.