Months after the latest Android Nougat version was released, OnePlus is all set to release the latest version for its flagship smartphones.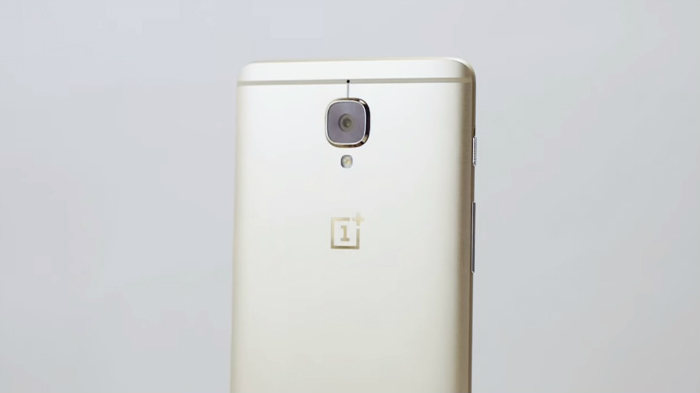 The head of software of OnePlus, Brian Yoon, has announced that the Android Nougat will be released for OnePlus 3 by the end of this month. However, the release would be the beta version – popularly known as the community build. The stable version of the Android Nougat update is expected to be rolled out by the end of the year.
While there is no clear time frame on the Android Nougat release, OnePlus has also confirmed that the older flagships including the OnePlus 2 would eventually be updated to Android Nougat. However, given the pace at which other manufacturers are working on the update, we may expect other flagships to be updated to the Android Nougat before the OnePlus 3.