To further enhance the digital experience, Gaana has now launched the Gaana Facebook Messenger bot.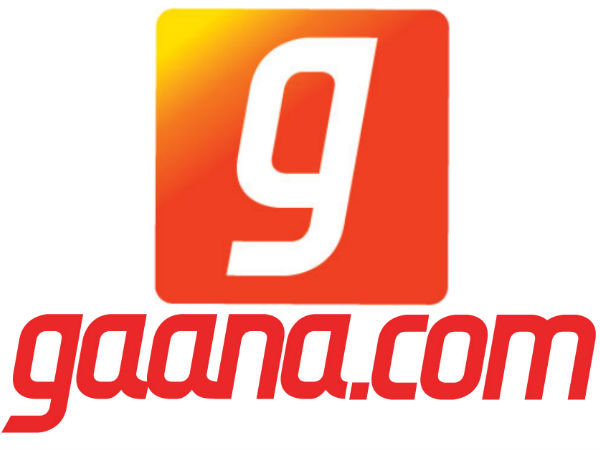 Gaana has announced the launch of the Gaana Facebook Messenger bot, which is touted to be the first music bot within Facebook Messenger. The service is aimed at enhancing customer experience for its users. Users can search for digital content, view the latest updates and even share content with Facebook friends.
To use the Gaana bot in messenger, users need to type 'm.me/gaana.com' in the chat conversations. Users can then search for the music they intend to listen to. The company also has plans on training the bot for smart conversations and letting users sync the bot with their Gaana profile to receive more personalised music recommendations.
Speaking about the launch, Prashan Agarwal, COO, Gaana, said, "Gaana has always been proactive on customer connect initiatives and the Facebook bot messenger in a brilliant initiative on this front. A lot of our customers are very active on our Facebook page and we wanted to give them more interaction to get real-time information from Gaana right from their Facebook page. We expect this to be a great tool to drive consumer engagement."