Reliance Jio may be limiting call duration to 30 minutes
While the call drops from Reliance Jio network seem to have improved drastically, the operator may be limiting the call duration of its users.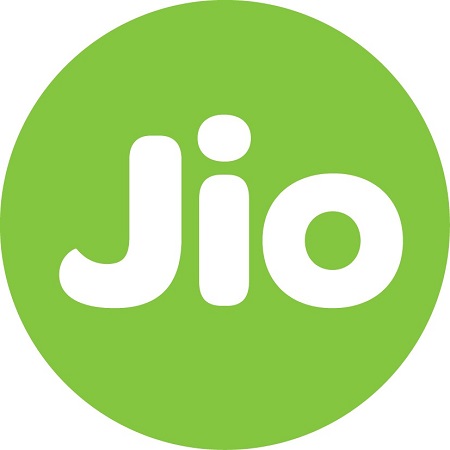 According to reports, Reliance Jio is limiting calls to 30 minutes per call. The issue seems to be happening for both outgoing as well as incoming calls, irrespective of the network provider. However, given that Mukesh Ambani boasted about unlimited free voice calls, a time limit on call duration is slightly puzzling.
While Reliance Jio has continuously mentioned that all voice calls would be free forever, the call duration limit seems to be a temporary measure to handle the immense traffic on the network which is already burdened due to lack of PoIs. However, it remains to be seen if this limit would continue or would be removed at the end of the free Welcome Offer period.