While Reliance Jio has been continuously alleging lack of PoIs from other operators, it has now released data confirming the same.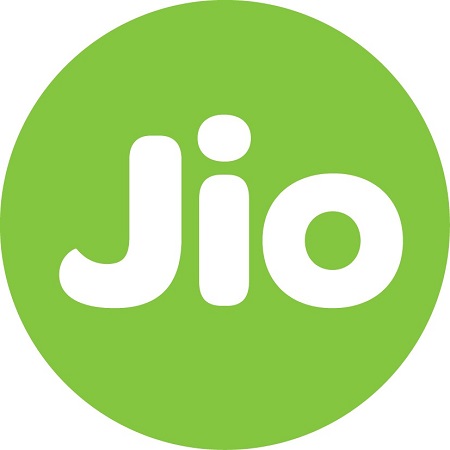 Reliance Jio has released the call attempt data made by its users to other networks. Surprisingly, on an average 8.5 crore out of the 30 crore call attempts made from Jio network had failed, which indicates a 28 percent failure rate. While the percentage is still alarmingly high, it has dropped from the earlier 80 percent which was reported last month.
Individually, 34 percent of the 13.81 crore call attempts made to the Airtel network failed, while Vodafone had a 26.7 percent drop rate. Idea Cellular had the lowest call failure rate at just 18.9 percent. The TRAI had earlier held these operators liable for the call drops and had suggested a massive penalty.
Speaking about the situation, a Jio official said, "The situation has improved significantly and is going to get better over the new few weeks."