While there have been quite a few allegation and counter allegations by and against Reliance Jio for points of interconnects with other networks, Reliance Jio in a very bold move publicly shared all the details of the call drops faced by its users.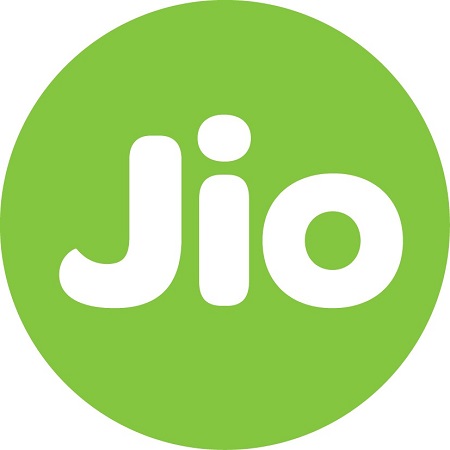 Keeping its promise of complete transparency, Reliance Jio is a very startling move has uploaded details of call drops faced in a 24 hour window. Revealing the data for September 22, the company said that 12 crore out of the 15 crore calls made by its users across India have failed to connect to another network.
Further breaking it down, Reliance Jio revealed that on September 22, of the 6.13 crore call attempts made to Airtel, 4.8 crore failed resulting in a drop percentage of 78.4 percent. However, the highest was the Vodafone network with 84.1 percent drops. Idea closed in at 76.5 percent. The call drop case was more serious during peak hours.