In what seems to be in favour of Reliance Jio, the telecom regulator has stepped in and asked for an immediate solution.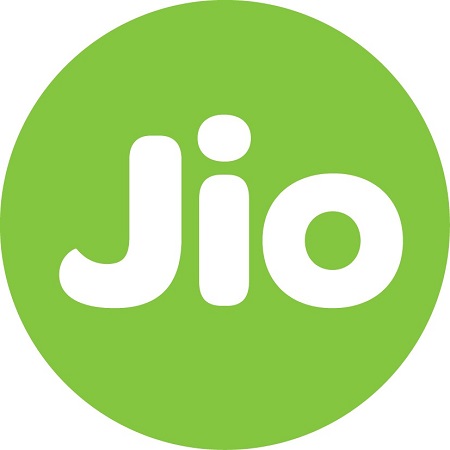 The Telecom Regulatory Authority of India (TRAI) has asked for a detailed explanation for the high percentage of call drops experienced by Reliance Jio. The regulator threatened to take legal action against operators claiming that the level of call failures was unacceptable. The body attributed the call failures to inadequate points of interconnection (PoIs) between the networks.
While Reliance Jio publicly shared the call details of September 22, TRAI looked into call traffic details from September 15 to 19 and came to a similar conclusion. Jio had revealed that 12 crore out of the 15 crore calls made by its users across India have failed to connect to another network.
Speaking about the issue, RS Sharma, Chairman, TRAI, said, "Prima facie this constitutes to non-compliance of licence conditions related to interconnection and QoS (quality of service) norms on congestion levels at points of interconnection. Looking at the data, the call failure figures are really unacceptable as against 0.5 per cent quality of service standards."