While the OnePlus 2 is considered as a mere improvement over the OnePlus One, the company may be preparing something different for the next flagship.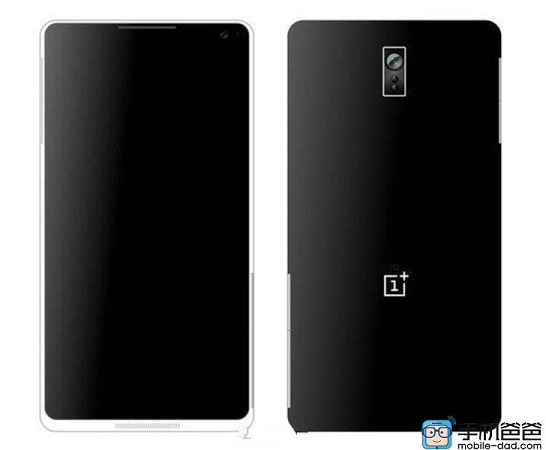 The alleged press renders of the OnePlus 3 have started surfacing online. The renders reveal a design quite similar to the original OnePlus One with a few smoother edges and curves. Interestingly, the handset is said to have front facing speakers. Other major changes include the brushed metal back instead of the much-liked sandstone panels.
Surprisingly, the OnePlus 3 renders do not show any fingerprint scanner, which means that either the company will do away with the security feature or upgrade it to an iris scanner. As expected, the handset is said to be powered by the latest Qualcomm Snapdragon 820 processor. While there was hardly any mention about the specs, we should be hearing more details about the handset soon.