Now you can capture gameplay on Android without root, thanks to Google Play Games app. Just because you've always wanted to record the games you play on Android and show them to your friends. Remember recording some games may require a powerful hardware on your phone.
Check out our previous guide: 'how to record screen activity on Android', it worth seeing.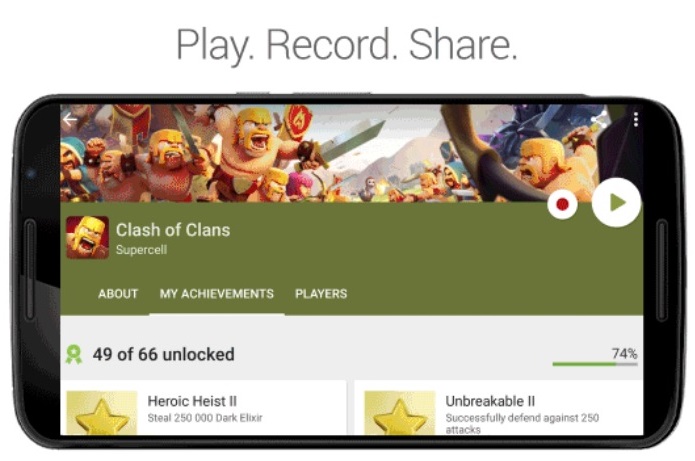 How to capture gameplay on Android [No-Root]
Google has launched a new feature that records your gameplay with Google Play Games app. As many gamers do love to recorded gameplay to show a walkthrough of the levels they have just completed, similar to what they do it on a PC. Sometimes listening to funny commentary isn't worthwhile, so recording gameplay is helpful.
To capture gameplay on Android, open the 'Google Play Games' app on your phone. If you can't find it already, simply head to the Google Play Store and find one. Once you see it, install and open it.
Swipe from left and select 'My Games' from the menu, and find the 'Installed' tab. Tapping it will show you a list of games that are already installed on your device.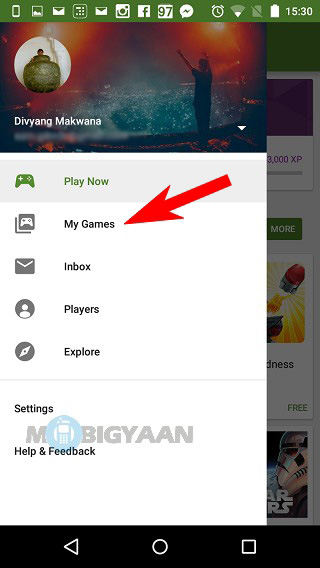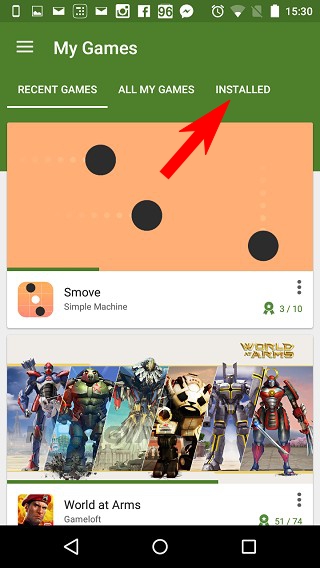 Now, under installed list tap any game and hit the Red button (if available) to start recording the game. As this new feature is only available in the United States and the United Kingdom, you won't see the record button unless you are from those countries. I do not live in US or UK so mine doesn't support recording, but I have added an image from the official Google blog showing a GIF that explains how to capture gameplay on Android. Google may be later on launching it for other countries as well.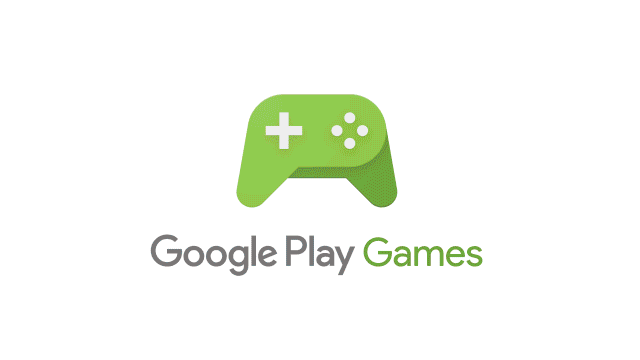 In the near future, the games will support native recording as Google will allow the developers to integrate the feature in such a way that you won't be needing the Google Play Games app to start capturing your gameplay.