Around an hour ago, we told you about a leaked teaser which hints at June 20 launch of the OnePlus 5. That teaser came out of Chinese social network Weibo, and now, we have yet another piece of information coming in from China. A Chinese blogger who seems to have access to the OnePlus 5 has said that its camera is as good as the one on the Samsung Galaxy S8.

While this Chinese blogger did say that the camera on OnePlus 5 is comparable to the one on the Galaxy S8, he didn't confirm whether the smartphone has a dual camera setup or not. Besides, he shared this post on Weibo using a OnePlus 5.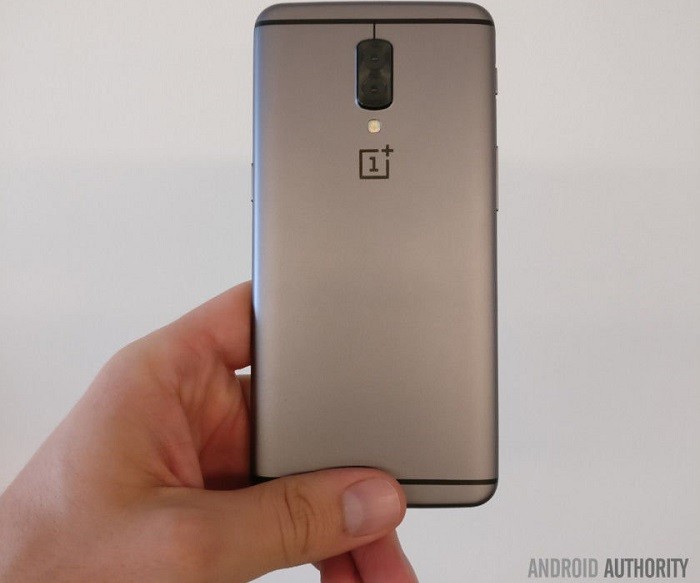 Well, it's worth noting that OnePlus announced a program called "The Lab" few days ago under which the company would be sending out a OnePlus device (which definitely is a OnePlus 5) to 10 reviewers so that they can use it for some time and share their thoughts about the device, especially the camera department. It seems that this Chinese blogger received the OnePlus 5 under the same program.
On another note, a Chinese tipster on Weibo did mention that the camera setup on the OnePlus 5 is similar to the one found on iPhone 7 Plus which means that the OnePlus 5 will come with a telephoto lens.
Well, we hope to come across more such information being poured over the Internet by people who are already in possession of the OnePlus 5.