Even though the OnePlus 5 is now confirmed to be unveiled on June 20, we keep hearing something or the other about it every day. OnePlus has confirmed that the OnePlus 5 will be launched in India on June 22 and will go on sale exclusively through Amazon India from the same day. While there aren't much details available about the OnePlus 5 right now, a latest leak reveals the pricing of this OnePlus flagship for the Indian market.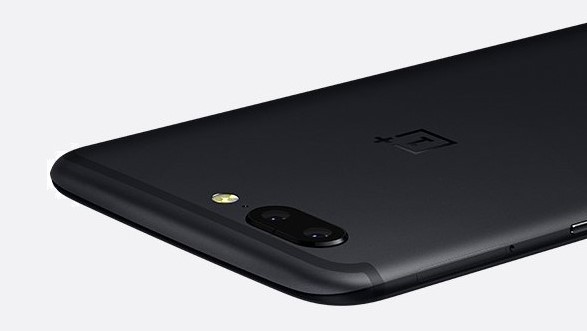 According to the information received by TrueTech from a "viable source", the OnePlus 5 will be available in two different variants in India. The base variant will come with 6 GB RAM and 64 GB internal storage, whereas, the higher end model would come with 8 GB RAM and 128 GB internal storage. Needless to say, both these variants will be powered by Snapdragon 835 SoC, and, the base variant will be priced at ₹32,999 while the higher end model would cost you ₹37,999.

Well, it's worth noting that the OnePlus 3 was priced at ₹27,999 and the OnePlus 3T (64 GB storage variant) at ₹29,999 at the time of launch. Hence, if you are looking to upgrade, buying the OnePlus 5 6 GB RAM variant wouldn't be a bad deal at all if it actually sells for ₹32,999 in India.
Of course, this is just the rumored pricing of the OnePlus 5 in India, so take it with a pinch of salt, however, we are expecting the OnePlus 5 to be priced similarly in the country. Having said that, we will know more about the OnePlus 5 and its pricing and availability once the device is launched in India on June 22.