OnePlus confirms Nougat update not coming to OnePlus 2
Alright OnePlus 2 owners, it's time for you to settle down if you were eagerly waiting for the roll out of Nougat update for your smartphone as OnePlus has finally confirmed that its "2016 flagship killer" isn't going to get the Android 7.0 Nougat update.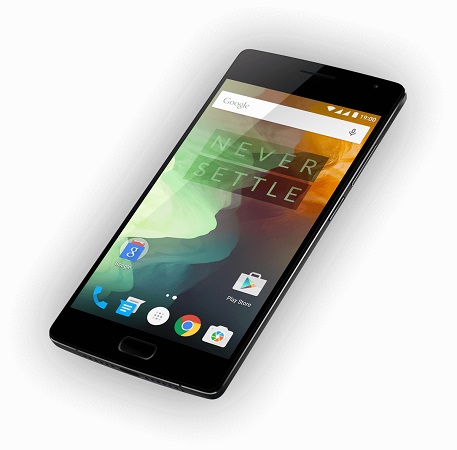 The OnePlus 2 was launched in 2015 with Android 5.1.1 Lollipop. Even though OnePlus rolled out the Android Marshmallow update for the OnePlus 2, with its fair share of issues, there were confusions regarding the roll out of Nougat update. However, OnePlus, in a statement to Android Authority, has confirmed that they won't be rolling out the Nougat update to the OnePlus 2.
OnePlus said that the "customer service has been telling customers this for a little while" and that "we're happy about what we're doing with software. We already confirmed Android O will come for the OnePlus 3 and 3T. So [no Nougat for the OnePlus 2] isn't new and we think people were aware of it".
"When we built the OnePlus 2 we didn't have the software infrastructure team in place we do now" OnePlus further added.
Well, this could come as a bummer to the OnePlus 2 owners as OnePlus had previously said that the OnePlus 2 would get the Android Nougat update. Besides, this also could make the owners of OnePlus 3 and 3T question the commitment of OnePlus towards rolling out Android O for their devices after the OnePlus 5 is launched.
Having said that, OnePlus should have made this announcement through an official post on their forums or through their social media channels as there are still many users who are confused whether the OnePlus 2 will get the Nougat update or not. We hope that OnePlus will make an official announcement soon regarding the fate of OnePlus 2 and clear the confusions.
Are you are OnePlus 2 owner? What are your thoughts on OnePlus' decision of not rolling out the Nougat update for the OnePlus 2?