After slashing the prices of OnePlus 2 and OnePlus X in India, the company is offering discounts on purchase of OnePlus One, OnePlus 2 and OnePlus X.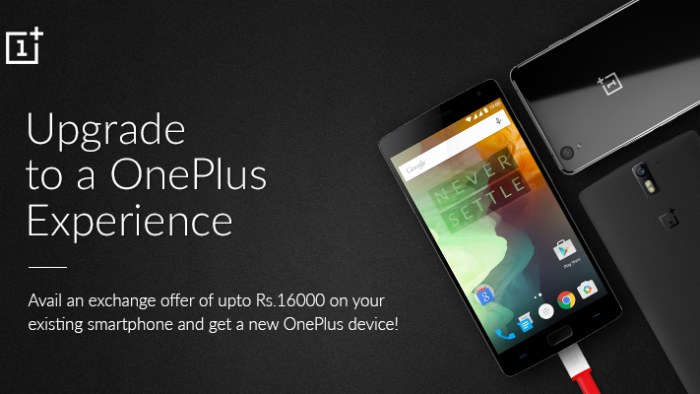 You can now trade in your old smartphone for any of the OnePlus smartphone, be it the OnePlus One, OnePlus 2 or the OnePlus X. This new exchange program from OnePlus lets you buy a new OnePlus smartphone and get a discount of up to Rs. 16,000 by exchanging your old smartphone.
OnePlus has tied up with ReGlobe for this exchange program. Here's how to avail this offer: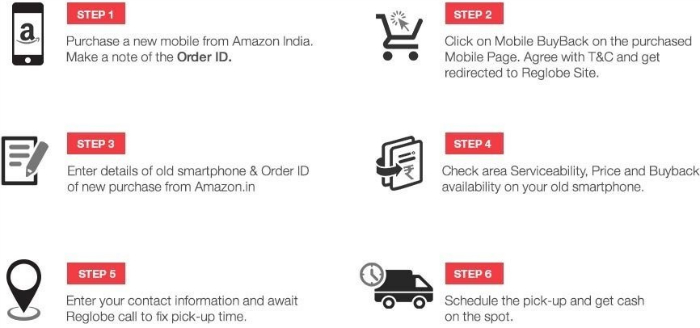 However, do keep in mind that the amount of discount offered is solely based on the condition, age and functional defects of the smartphone. You would be handed over the cash only if your smartphone's condition is in-line with what was mentioned while taking the quote.
You can read all the terms and conditions here. Also, you can head on to the OnePlus Forums if you have any queries.