OnePlus has just revealed on Twitter that it is holding an event on April 20, where it will make an announcement. What the company plans to unveil or announce at the event is still a mystery though.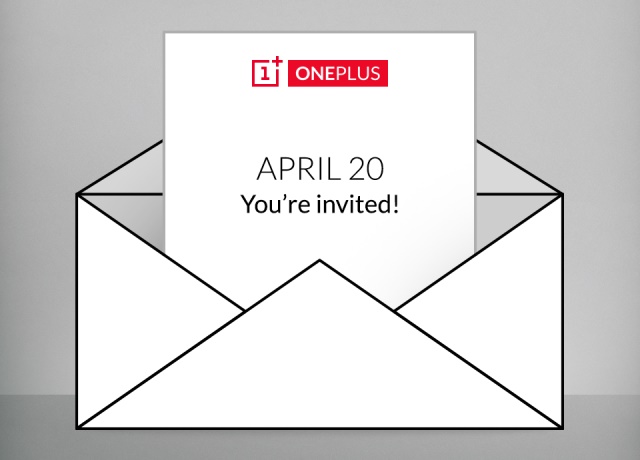 The invite says, "From here on out, anything could happen." So, there's no clue whatsover on what OnePlus is planning to announce. It could be a new OnePlus smartphone or a new device altogether.
We recently got the news that OnePlus might be planning to unveil not one but two new smartphones this year. The OnePlus Two of course and a budget friendly new OnePlus smartphones. While the OnePlus Two is supposedly launching in Q3 this year, we wouldn't mind seeing it now. The company could also go ahead and launch the affordable OnePlus smartphones that has been rumored.
Well, whatever it is, it's just a couple of days away, so we should know whatever OnePlus announces pretty soon. As always, we'll keep you posted, come April 20.