If you are a OnePlus 3 or 3T user, you might be aware of the way OnePlus handles the updates for these devices. The update builds are divided in to three categories – Closed Beta, Open Beta and MP builds. The MP builds are actually the official releases. Well, OnePlus has announced one more category now and it's called the MP Early Access Program.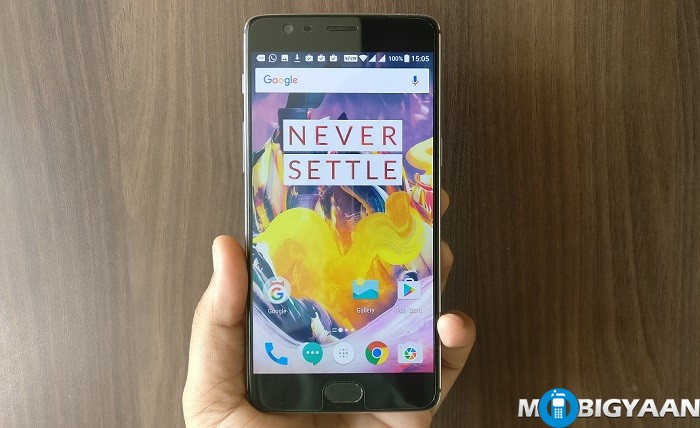 The Closed Beta and Open Beta (previously called Community Builds) are meant for the users who like checking out the latest OnePlus has to offer before everyone else and test it to provide feedback to the company. These beta updates are only rolled out to those users who are enrolled in the beta program. Speaking of MP builds, they are official builds of OxygenOS which are released publicly to all the users as official OTAs.
Well, with the MP Early Access Program, OnePlus has added one more step to the release cycle. With this program, OnePlus will allow only a selected few users to test the build which is close to the official release for all the other users.
"This program will allow a select group of users to get the software build that we are currently testing as a release candidate to OTA to all users, a bit early. The reason for this is to help catch any last minute bugs or weird usage/location errors before the build is given to the masses in the OTA." explained OnePlus.
OnePlus will be accepting 150 people in this program and these users will be required to sign an NDA and make use of Slack to keep in touch with OnePlus team to provide constant feedback.
Here are few things that OnePlus will consider for a user to be a part of the MP Early Access Program:
Using a OnePlus 3/3T
Users will need to be based in the US, EU, or India
Be moderate to heavy daily users
Have had some kind of testing experience in the past
Willing to constantly communicate and give feedback with OnePlus in Slack
If you own a OnePlus 3 or 3T and like to test out the latest software before everyone else gets their hands on it, you can fill in the Google Form here to apply for the MP Early Access Program.