Cyanogen has started rolling out the Cyanogen OS 12.1.1 update for the OnePlus One, and guess what, the OnePlus One will be getting Microsoft Cortana – the voice-activated assistant along with this update. Excited already?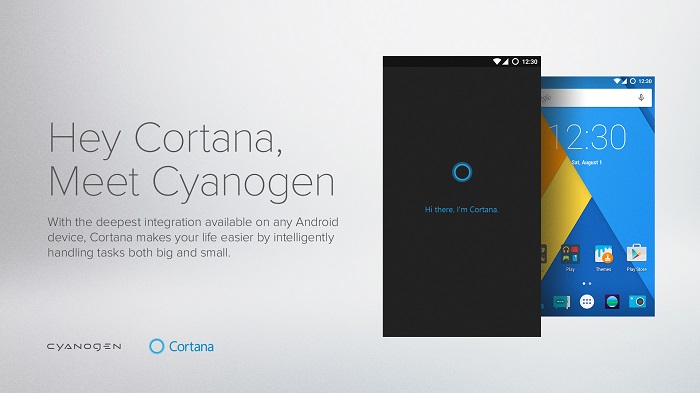 This update brings with it Cortana which can be used to perform many things. In order to be able to get stuff done from Cortana you need to say "Hey Cortana" and give commands.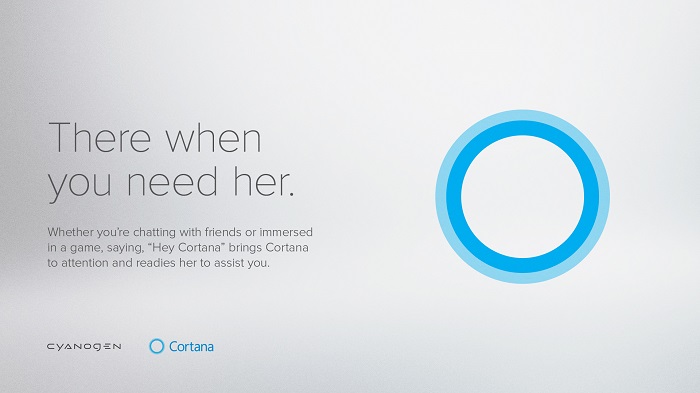 As soon as you say "Hey Cortana", Cortana comes to attention and listens to all the commands you throw at her. With the help of Cortana, you can set reminders and alarms, make calls, send text and do various other stuff. Whatever you are doing, as soon as you say the hot word, Cortana will start performing the given task.
With voice commands given to Cortana, you can set alarms, toggle between Airplane Mode or turn on the Quiet Mode if you don't want to get disturbed by calls and notifications. These are just some of the few things that can be done using Cortana, there's so much more that can be done.
According to Cyanogen, this deep integration of Cortana into the Cyanogen OS will allow for more future capabilities. One thing worth noting is that this update is based on Android Lollipop and won't bring Marshmallow along with it. Also, Cortana is limited to the US as of now. If you are more of an "Ok Google" type, you can uninstall Cortana from your OnePlus One after it has been updated.
If you have any queries regarding Cortana on Cyanogen, you can head on to Cortana on Cyanogen OS FAQ to get them answered.
Other Android users who don't own a OnePlus One but still want to try Cortana can download its app from Google Play Store. Has your OnePlus One received the update yet?