OnePlus One smartphone to go up for pre-order on October 27 for just an hour
While there are quite a few people ticked off by the infuriating invite-only system and still awaiting to purchase the OnePlus One, the company is finally set to open pre-orders.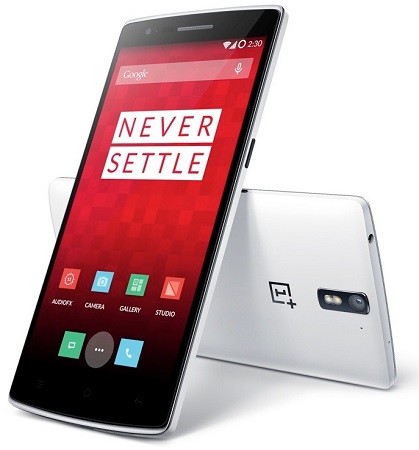 OnePlus has announced that its flagship OnePlus One will go up for pre-order on October 27 15:00 GMT (8:30 PM IST). However, the pre-order window will be open only for just an hour and would strictly be on a first come first serve basis. Interestingly, the handsets are expected to be shipped immediately after placing the order. Should they happen to run out of stock (which they surely will), the customer would be given an approximate shipping time before making the payment.
Not just the handset but OnePlus would also be selling the smartphone accessories at a special price. For instance, the JBL E1+ earphones, generally priced at $39.99, would be available for $24.99. Customers intending to purchase the handset can add the OnePlus One and the accessories to the cart right away and then order once the pre-orders commence.