Sony Xperia Z3: 10 things that you will love about Sony's new smartphone
Sony has recently unveiled its new flagship phone, the Sony Xperia Z3. We happened to have the Z3 for a review and were left impressed by it. The Sony Xperia Z3 inherits many features from its predecessors – the Sony Xperia Z, Xperia Z1 and Z2 and improves on everything that was out of sync to create a phone that is no less than a delicacy, if I may say so.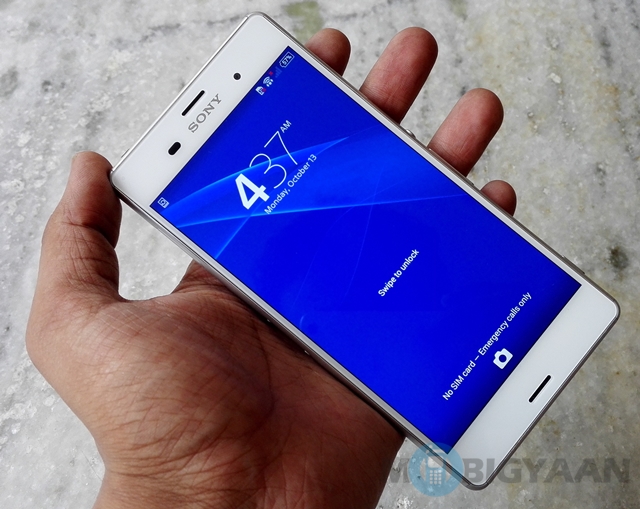 There is a lot to appreciate about the Sony Xperia Z3, and here are some things that we found Utra -cool:
New form factor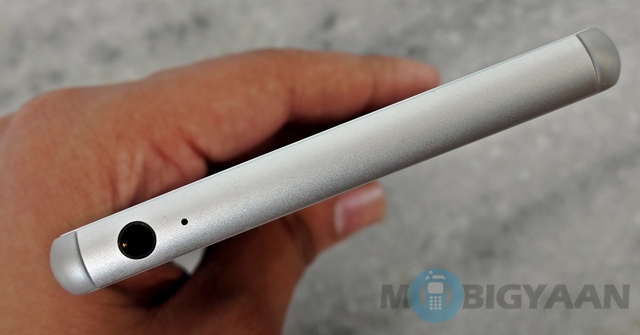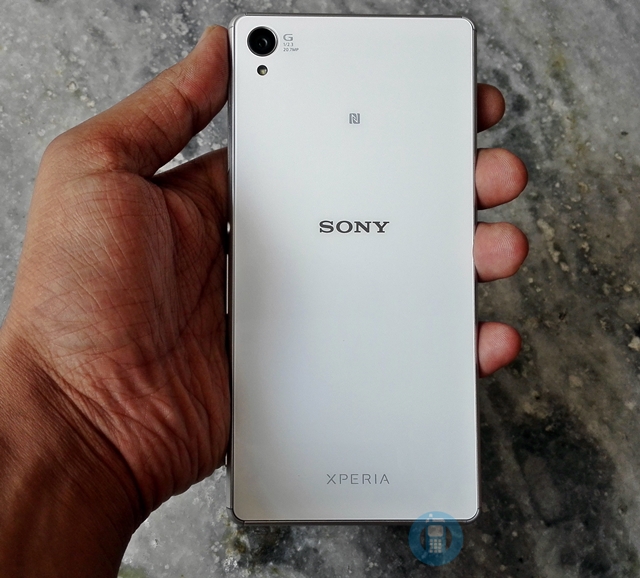 Sony has always had a sense of design, but the Sony Xperia Z3 is something where it all has finally come together. Its rectangular shape has been retained, but the edges are now more curved, which makes it easy to carry the phone. Add to that, the phone is light and thin. Even the slots look pretty as they now have a curved shape, while the buttons have been kept ultra thin and easily accessible. Simply put, you will want to keep looking at it and running your fingers over it.
This phone definitely spells class.
Durability
The Sony Xperia Z3 is a good mix of plastic, metal and glass. It is easy to hold and can sustain itself in regular wear and tear easily. It does not bend and is neither like those touch-me-not phones, which one is constantly afraid of scratching.
Waterproof
Like all other Xperia Z devices, the Sony Xperia Z3 is waterproof. In fact, it is IP68 certified, which essentially means that it can sustain itself for long in a moist environment. It is also super-easy to work with, even when it is wet, which makes it a phone that your aren't afraid to take out anywhere, even when it is raining cats and dogs outside.
Bigger, Better display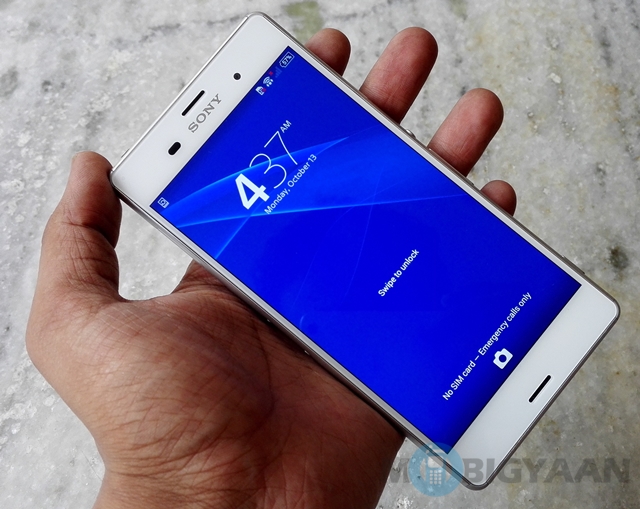 The Sony Xperia Z3 comes with a 5.2-inch display. While the extra 0.2 inches might not make much difference, but the fact is that Sony has actually equipped this phone with that display while not making it seem too big. The Sony Xperia Z3 will give you the freedom to view a visual intensive video and not have your eyes become hazy. I would rate it as one of the best displays out there. The displays nails it in every department, whether it be color reproduction, vibrance or viewing angles. 
Camera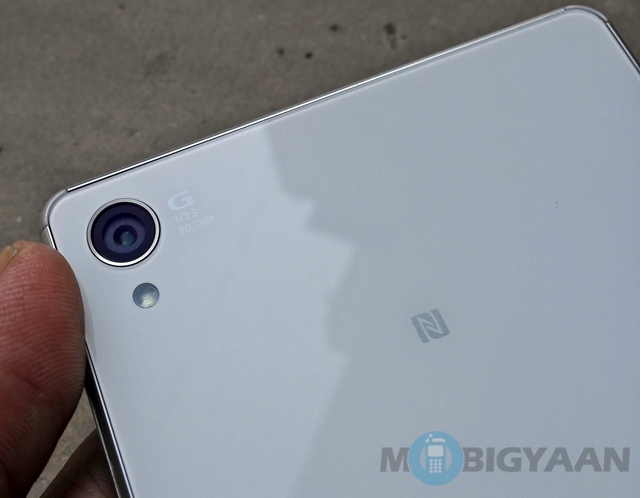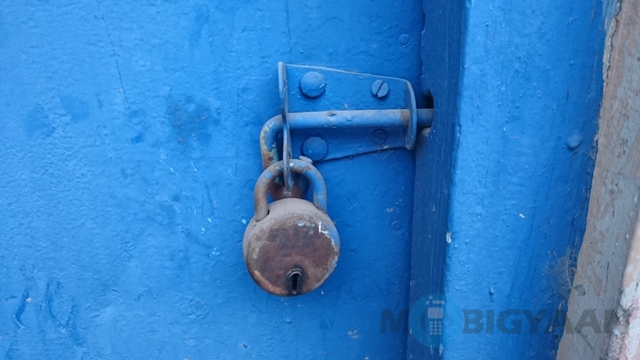 The Sony Xperia Z3 comes with a 20.7-megapixel rear cam, same as its predecessors. But, there is something different about this one.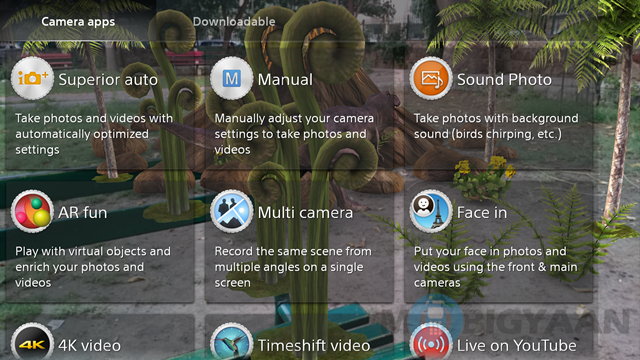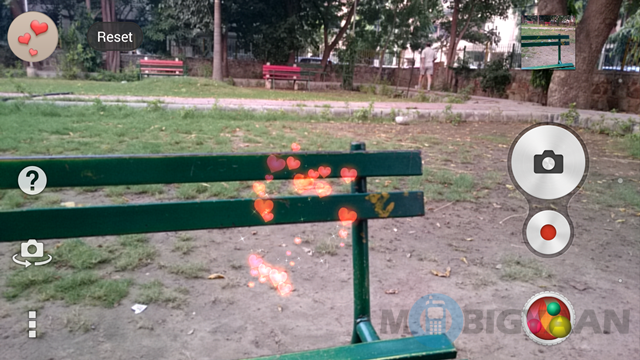 It has some great modes including one called AR Fun that lets you do a range of stuff from exploding bombs inside a photo to creating a snowfall on a part of it.
Outstanding performance
In the past, many high-end smartphones were prone to overheating. There were lags too. When you invest in a premium phone, you do not want that at any cost do you?
Well, the Sony Xperia Z3 comes equipped with 3 GB RAM and a Snapdragon 801 processor for the same purpose. It is super fast and no matter what you challenge this phone with, it simply does not give up.
Shatter proof glass
When you buy a high-end phone, the last thing you want for it is to be easily damaged. That is why people have started making fun of Apple for #Bendgate. You will not find this phone bending or the glass giving you problems. To add to that, this phone comes with shatter-proof glass, which simply put, makes it much more than you average high-end phone.
Awesome Battery Life
The Sony Xperia Z3 comes with a massive 3100 mAh battery that gives all the juice you need and can easily take you through a busy day. In regular the battery outshines its competitors and in heavy usage, it does not have any rival.
Front-facing stereo speakers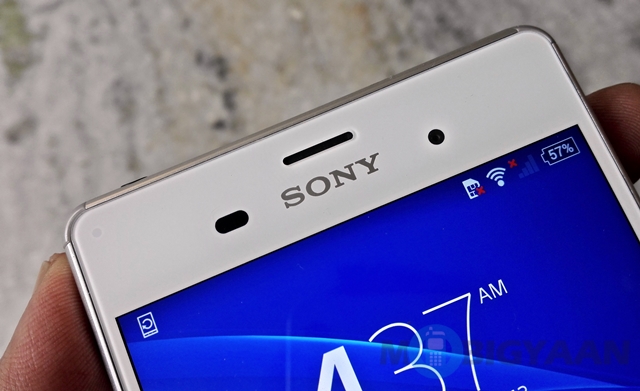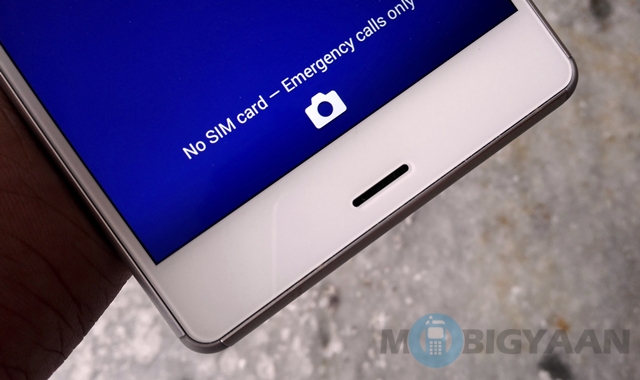 Every time you might have had high-end phone, you would have been left wondering how to place it so that you have the maximum sound. Right? You do not want to muff one of the speakers since you would be missing out on the sound.
Well, Sony takes care of that by endowing the Z3 with front facing speakers that blare out sound that is loud, gives out clear notes and clear beats. You can even hear Bass on it and it wouldn't be a problem to tap to Dubstep.
Awesome software
In the past, Sony has been called out for endowing its phones with too much software. Thankfully, that is not the case for Sony Xperia Z3. It has many useful apps and then some.
The Sony Xperia Z3 comes with a Lifelog app that makes it easy to map out your life. Wisepilot is a fast Maps app.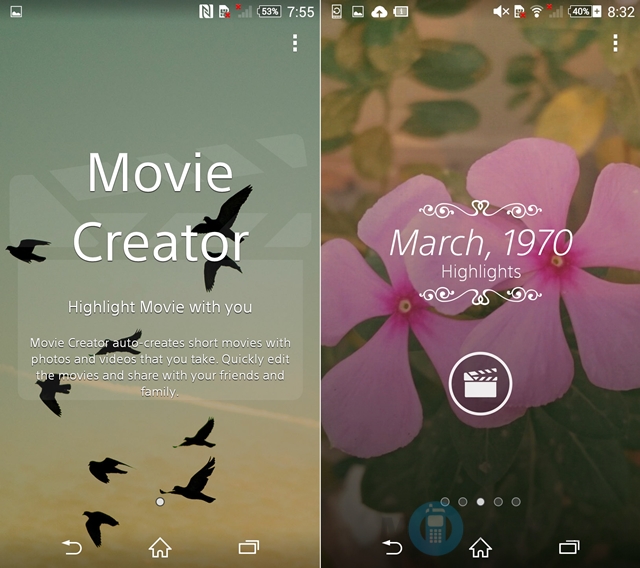 But the best thing is definitely the Movie creator that lets you create awesome short movies on your phone itself.