With OnePlus gearing up to officially enter the Indian market, the company has revealed that the company would provide warranty to the existing handsets in India.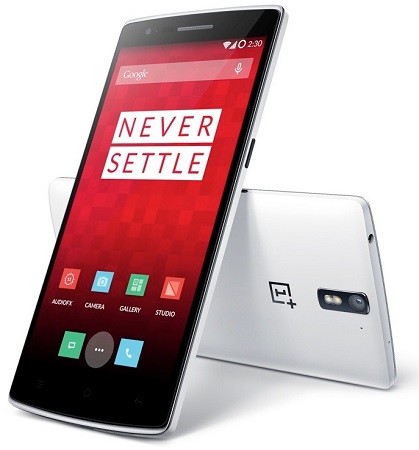 OnePlus has announced that the company would provide full warranty to all the existing OnePlus One owners who managed to procure the handset by going through the process of global invites. The company has now assured that it would cover the global variant of the handset under warranty against all manufacturing defects.
However, the warranty on the OnePlus One would be limited to the global variants only and would not be applicable to the Chinese variants imported into India. This move comes just ahead of the company's entry into the Indian market. The company is expected to release some India specific invites to purchase the OnePlus One.
Speaking about the move, Vikas Agarwal, India Head, OnePlus, "The ardent support of our fans in India has played a big role in enabling us to prepare for India so quickly. Your belief in our product, our mission and the brand has been integral to the growth of OnePlus."