Just days after the OnePlus X was announced, OnePlus has now launched a new photography app inspired by the handset – Reflexion.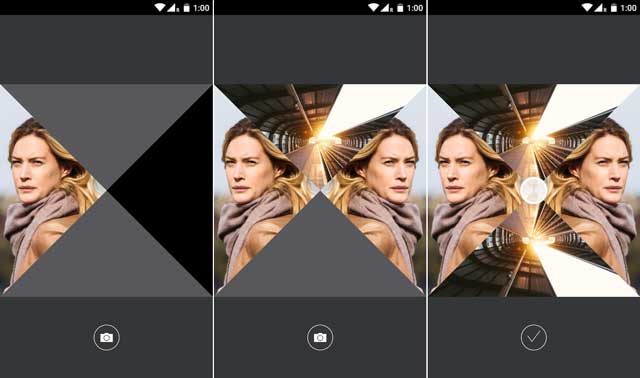 OnePlus has announced the launch of its first photography app called Reflexion, which is said to be heavily inspired by the OnePlus X. the app, which is currently available on both Android and iOS platform, is a very simple and easy to user photography app with a very light user interface. The app can actively use both the front and back cameras of the handset.
The Reflexion app takes images from the handsets front and rear cameras at the same time to create 'unique reflections', thus showing your image as well as the image you would see while clicking the photo which according to the company helps in "exploring contrasts and harmony in everyday moments." While the app doesn't seem to do anything out of the world, it is a nice attempt from OnePlus to capture the ongoing buzz around its new smartphones.