We have already seen two Google Edition version of popular smartphones from Samsung and HTC. Reports now claim that there could be a third one launching soon.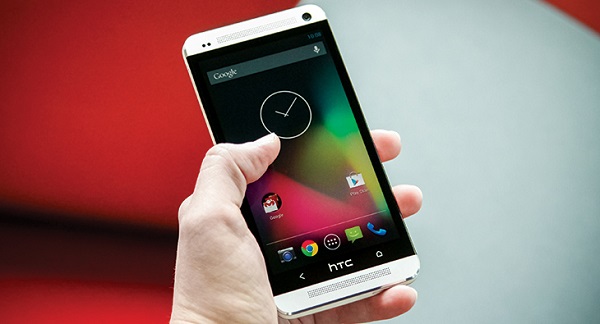 According to reports, Sony will launch a stock Android version of the Xperia Z, which would be the last high-end stock Android phone for the year. This announcement might come as soon as June 25, at the press event scheduled in Germany.
Recently Samsung had launched Google Edition of the Galaxy S4, followed by HTC launching the Google Edition of the HTC One. Now with Sony joining the list, the number would increase to three. Besides, all these devices are expected to be sold on the Google Play Store.