In an attempt to expand its browsers across the various platforms, Opera has launched a new web browser for Android devices. The browser is still in beta version and in developmental stages.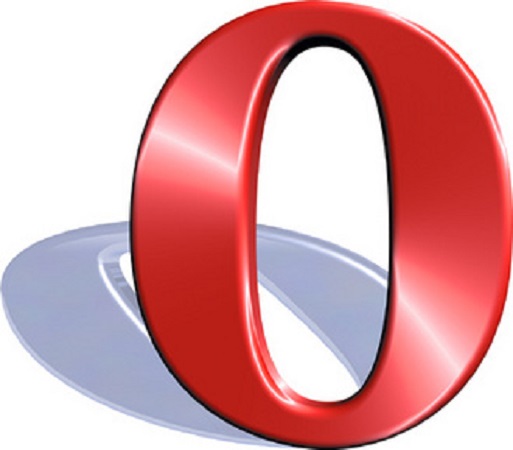 The new Opera browser, like Google's Chrome and AOSP browser, uses webkit instead of the Presto browser engine. A lot of features are added to make browsing easy and simple. The Discover Panel, new and improved Speed Dial, Off-Road mode and tabbed browsing are some which are worth mentioning.
The user interface of the new Opera browser is refreshingly elegant. The Discover Panel gives a gist of important content on the web. You can get news related to your field of interest right on the start-up screen of the app. The new Speed Dial has the bookmarks along with the speed dial entries making it easier to group and organize.
The unique compression technology of Opera Mini, which helps in browsing the internet faster without consuming too much data, is integrated in the new Opera browser. Tabbed browsing makes it easy to open and sort the open browser windows like the desktop. The search bar is combined with the URL bar to make it easier to search online.
You can try out the beta version of the new Opera Browser from the Google Play Store HERE.