With the mobile industry successively blooming, new predictions claim that this year will the year of smartphones, wherein the devices will globally outnumber the number of smaller feature phones.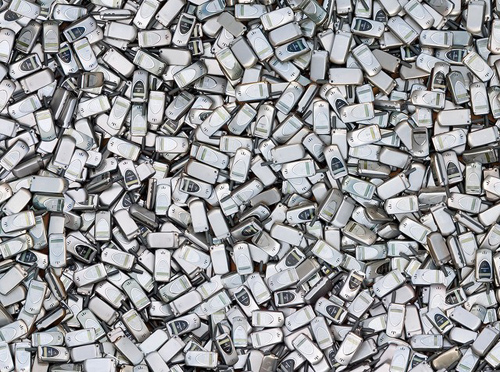 As per reports from the IDC, 50.1 percent of the mobile phones sold this year would run on some smart operating system. This figure is expected to cross 66 percent by 2017. The major reason for this increase is credited to the decreasing prices of smartphone devices. The increasing competition in the smartphone industry has caused manufactures to produce high end devices at quite lower prices with the help of new innovations.
Consumer base wise, the highly populated China is the number one in smartphone sales. According to IDC, nearly 301 million smartphones are estimated to be sold in China this year. At the second spot would the US with just less than half of China's estimate, 137.5 million.
And if you are still wondering which OS would be seen on majority of these devices, it's obviously the Android OS. The OS has also played a major role in lower smartphone prices and attracting new customers to the industry.