Opera Mini's second largest user-base is India
According to reports by Opera, the Opera Mini browser's user-base in India ranks second amongst 22 countries and is ahead of the US and Europe. India crossed the one million mark of Opera Mini users back in March 2008 and reached the second largest Opera Mini user-base mark in August 2011.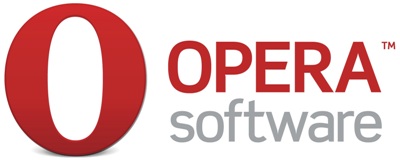 The Opera Mini browser witnessed a data usage of nearly 180 million MB from India during the year. The current leader is Russia.
The most visited sites other than Google, Facebook and Youtube, include vuclip.com, songs.pk, zedge.net. Nokia has been the leader among the handsets on which Opera is being used.
Top 10 sites in India in October 2011:
Top 10 handsets in India in October 2011:
3. Nokia 5130 xpressmusic