The Oppo Find 9 is long due. Even hardcore Oppo fans have given up on seeing a new flagship after the successful Find 7. And for good reason. It has been three years. Having said that, rumors and leaked renders do pop up here and there to give some faint hope to Find series fans. A similar render popped up recently in May 2017.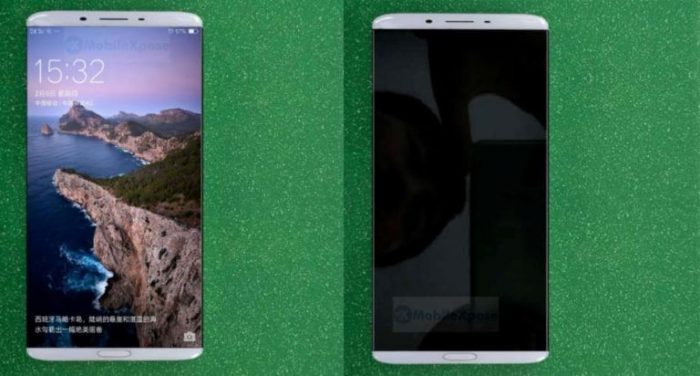 This time we have new renders of the device somewhat identical to what we've seen in the past. Moreover, the renders only show the front of the device so we are unable to give you any idea about the back design or the kind of camera setup used.
The front of the Oppo Find 9 is dominated by a screen which seems almost edge to edge on the sides. This feature has been seen before, so no surprises there. Surprisingly, even the top and bottom bezels have been slimmed down to an extent we haven't seen even in the Galaxy S8.
And here is the difference. The fingerprint scanner is housed in that thin area of the bottom bezel. If this is a real design, that thin fingerprint scanner is going to make it difficult for users to access the device via fingerprint. Also, looking at the images we can't judge whether the device has a curved display or not. Experts say the chances are low.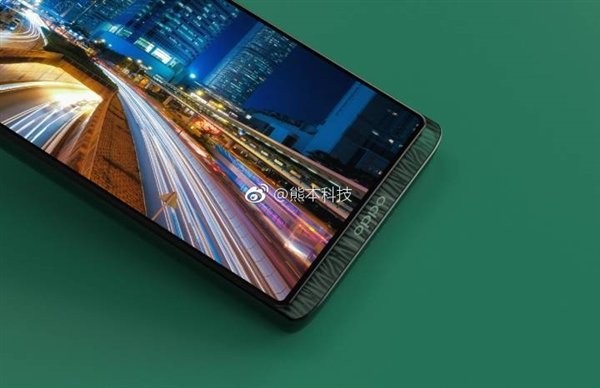 Concerning the specs, we should see a Snapdragon 835 paired with 6 GB of RAM and 64 GB of storage. We suppose the front camera might be a 21 MP sensor and the front to be a 16 MP sensor. Further, the battery is believed to be 4,100 mAh (non-removable) in size. Oppo might continue its strategy of introducing two variants with the Find 9. One a true flagship. The other a more conservative variant sporting Snapdragon 653 and 4 GB of RAM. All this information is sourced from leaks so don't jump to any conclusions yet.
We don't have any idea as to the launch date of the Oppo Find 9 but if it going to happen, it should happen this year.